5 things to remember before buying a new smartphone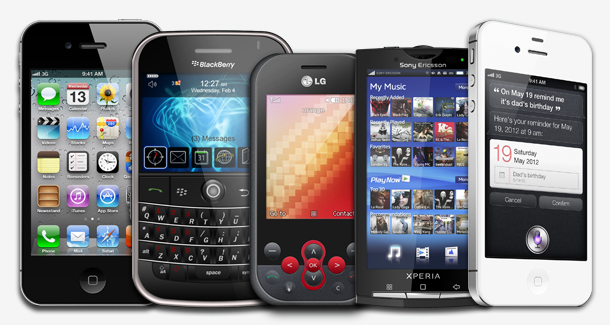 When you need a new smartphone, it isn't easy deciding which phone to pick and if you are not careful, you might end up paying extra for features you do not need. That is why it is advisable to compare mobile features and make an informed decision.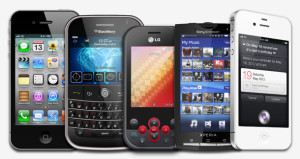 The top runners in the list of good smartphones are the Samsung Galaxy S5, Apple iPhone 5s, Motorola Moto X, HTC One (M8), LG G2, Nokia Lumia 1520, Samsung Galaxy Note 3, Google Nexus 5 and Motorola Moto G. Keep in mind the design, display, performance, camera and battery while comparing these phones.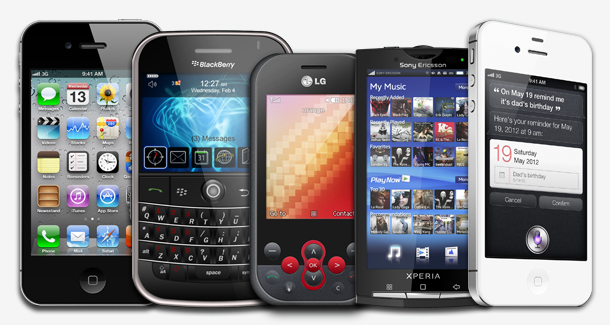 Design
You need to decide whether you want a small phone that fits easily in your pocket or you would rather prefer a big screen phone. The iPhone 5s is relatively small in size compared to the massive Lumia 1520. Getting a small size phone doesn't guarantee it being lightweight, most often it is the opposite. The smaller phone, most often is the heaviest. The Nexus 5 however, is small in size and lightweight. Phones often come in plastic or aluminum. However, there are exceptions such as the wood backed Moto X. The Galaxy Note 3 and Galaxy S5 have soft leather back panels. The Lumia 1520 looks best with its polycarbonate exterior which adds a premium look to the phone. There was a time when all smartphones were black but that trend is undergone change in the past few years offering customers much more variety with various colour options.
Display
If you want a brilliant gaming and viewing experience, you need a large screen display like in the Lumia 1520. Most smartphones will give you a resolution of 1080 pixels. The tap-on feature which wakes up the phone with a double tap on the screen is available in the LG G2 and there is a similar feature in the HTC One (M8). The fingerprint sensor is available in the iPhone 5s and Galaxy S5. The Samsung scanner even lets you login to PayPal with just a touch of your finger.
Performance
The processor is by far the most important element in the phone. The ultimate processor to be desired is the Qualcomm Snapdragon. Reach ultimate speeds with the Galaxy Note 3 offering you 3 GB of RAM. Most smartphones have average internal storage space but they let you expand it with a micro SD card.
** **
** **
Battery
A phone with a higher battery capacity doesn't always mean that you will enjoy long battery life. The Galaxy S5 and HTC One (M8) have long battery life compared to many other smartphones. These two phones stretch their battery life using the power saving mode feature.
Camera
A camera is very important in a phone. The Lumia has a 20 MP PureView camera which takes the best quality photos. When it comes to taking selfies the HTC One M8 is the ultimate with the 5 MP front camera.
Certainly, to zero-in on a handset one needs to compare between dozens of features, and that times this can be confusing. CompareRaja gives you an insight on and helps you compare mobile features. Your mobile buying blues are instantly sorted.